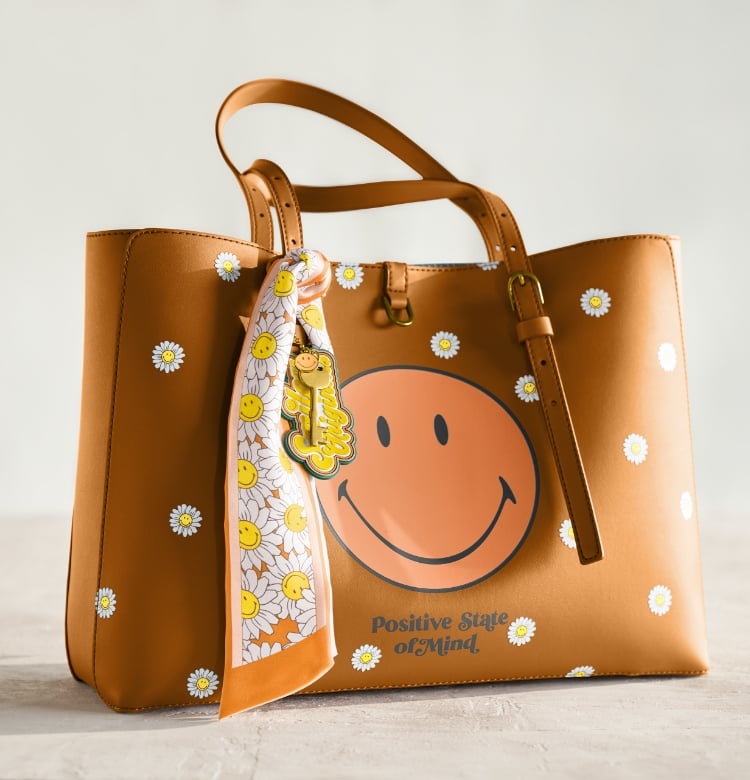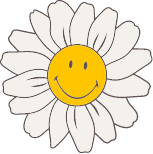 Inspired by the playfulness and positivity of the brand, the collection features Smiley's mantra POSITIVE STATE OF MIND on the bags and their linings.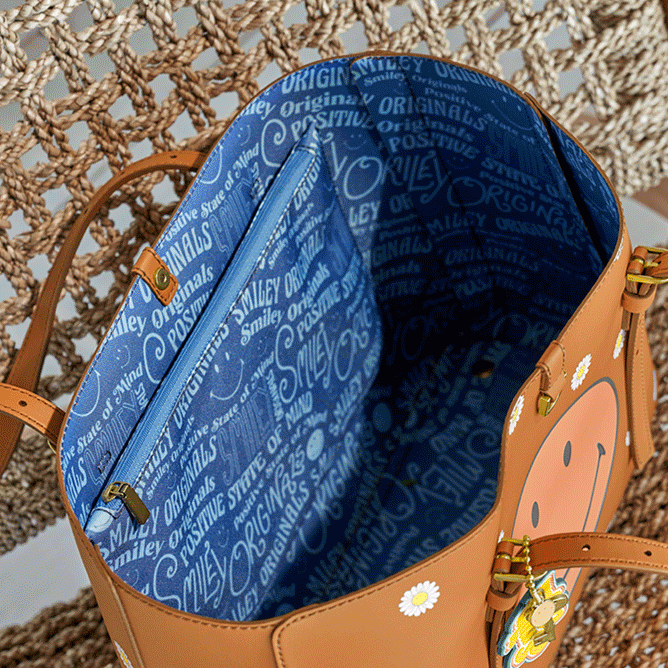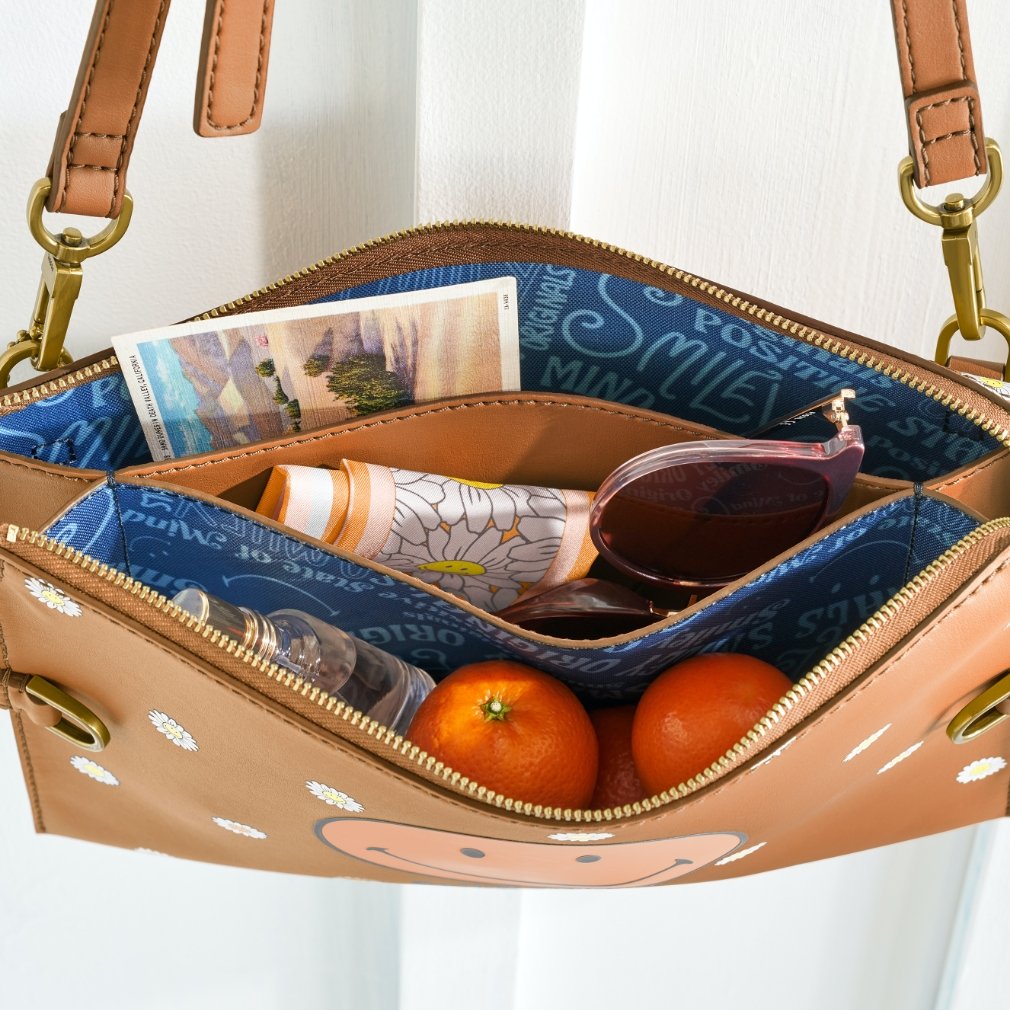 The tote includes a key fob and a removable denim pouch.
The crossbody includes a key fob and a triple compartment to carry your essentials.
Both bags feature a REPREVE® recycled polyester lining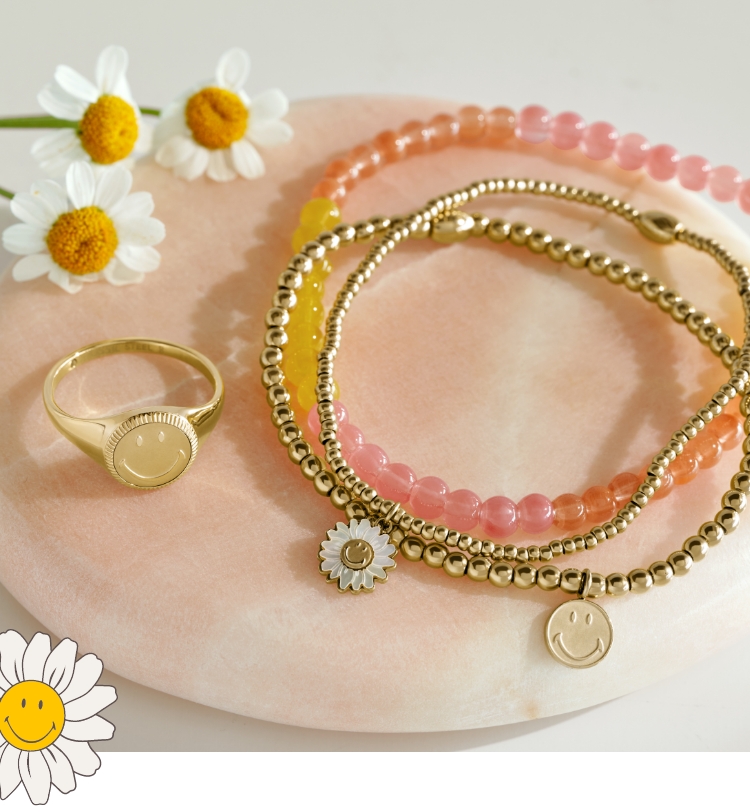 Glass beads and white mother-of-pearl daisies lend a modern look to these playful jewelry pieces.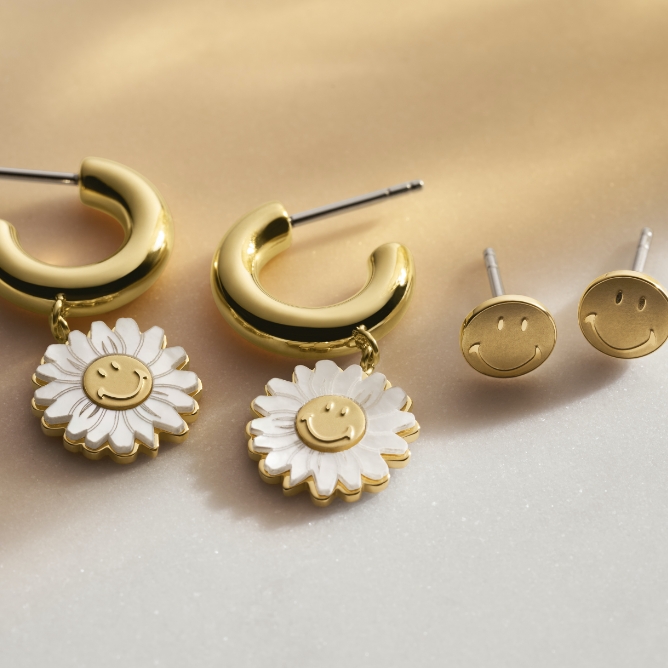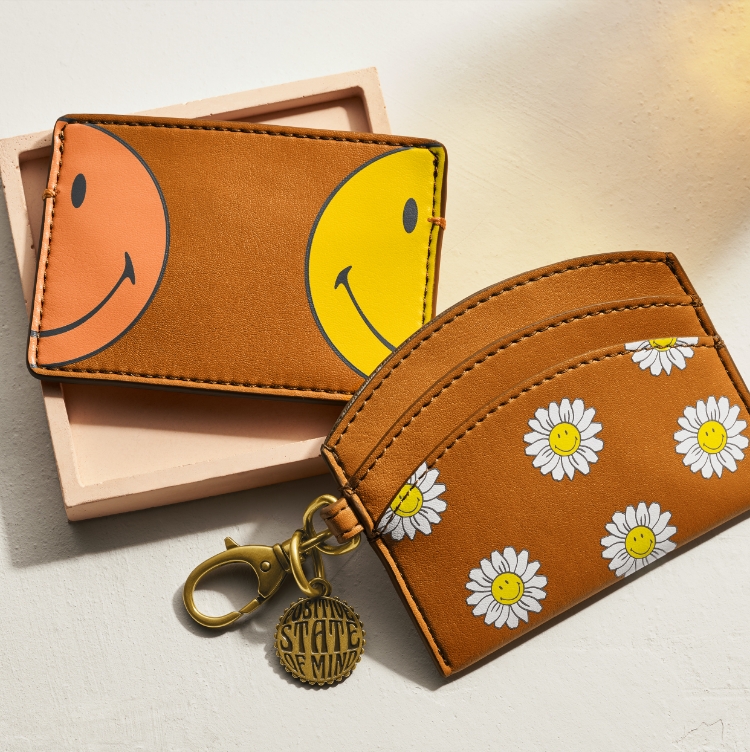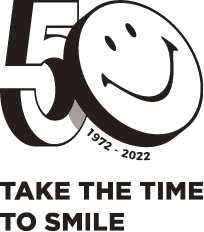 WHO WE ARE
At Fossil, we believe in the power of the moments that shape us. Who we are today is informed by every past experience and dream of the future. That's why everything we create draws inspiration from both vintage American style and forward-thinking design. Crafting pieces to not only stand the test of time. But define it.
THE THINGS WE MAKE
Fossil is inspired by American creativity and ingenuity. Bringing new life into the watch and leathers industry by making quality, fashionable accessories that were both fun and accessible.
Today, we continue to focus on what makes us, us: Our optimistic attitude, our dedication to authenticity and, of course, our creative spirit. The things we make, from traditional watches to smartwatches, bags to wallets, jewelry to gifts, complement every style, and fit every lifestyle—for all the moments that make you, you.