Join The Rebellion
Our exclusive, limited edition collection brings your favourite characters from the film to life. Each piece is exceptionally crafted down to the very last detail.
For anyone with a Rebel spirit.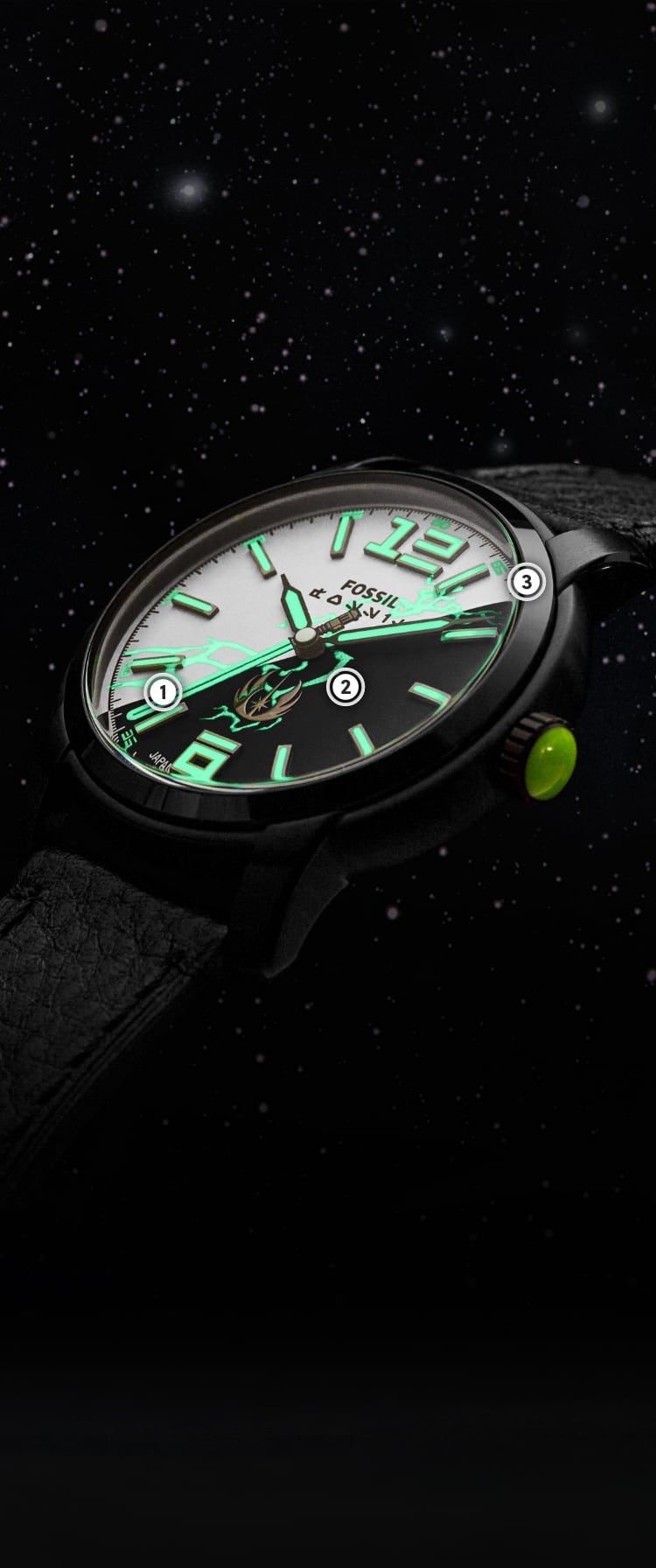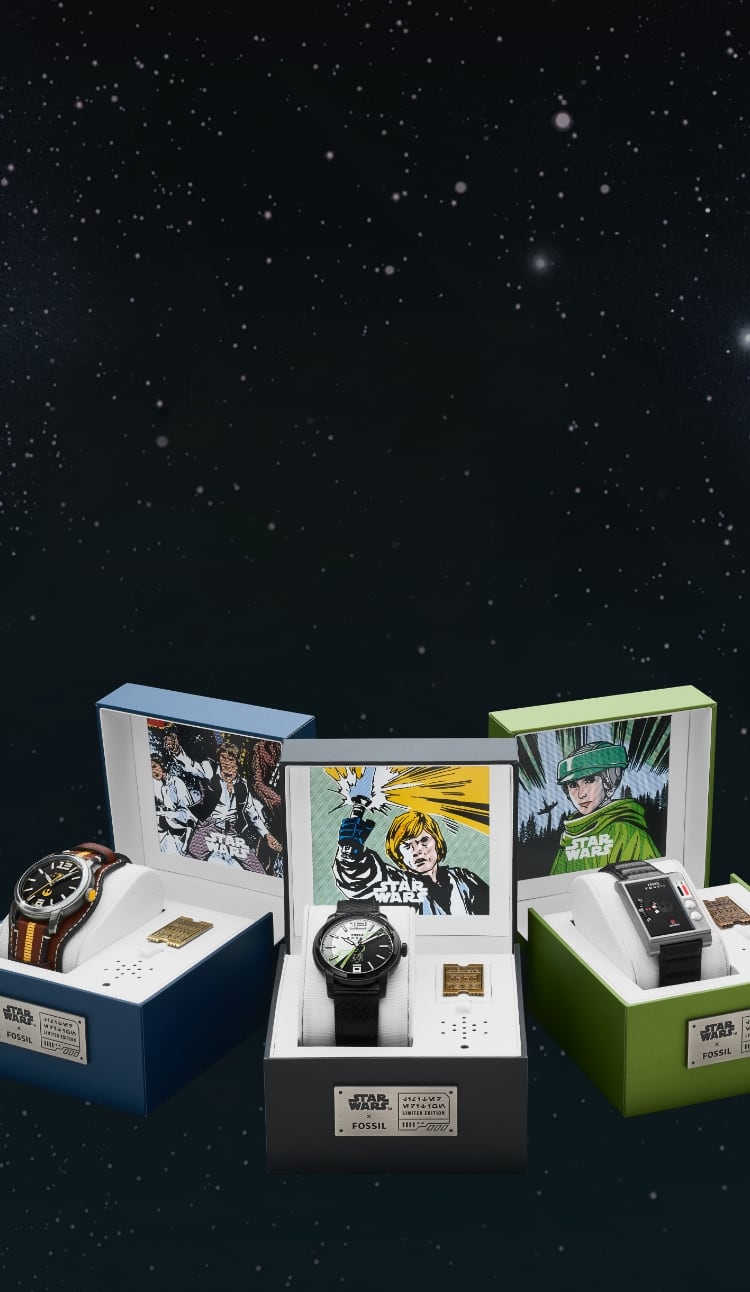 Wear Your Allegiance
Show off your devotion to the light side in this exclusive collection featuring fan-favourite characters (hello Yoda™, R2-D2™ and C-3PO™) and icons from the film.
SHOP NOW
The Empire
Approaches
Be the first to know when our next collection drops, featuring exclusive gifts from the dark side.