 The Next Best
Thing
To Carbonite
Keep your timepiece safe in this exclusive box that's as much a collector's item as the watches themselves. Each features cinematic sound effects and comic book-style illustrations, plus a replica movie ticket pin.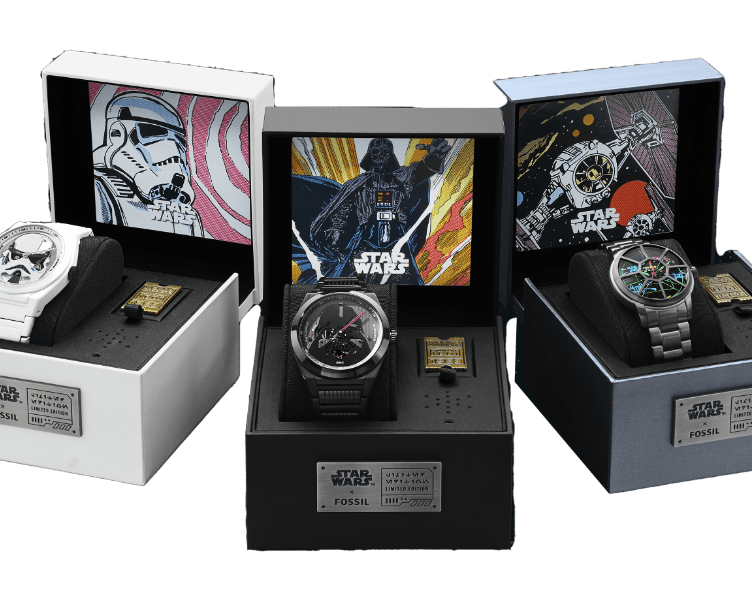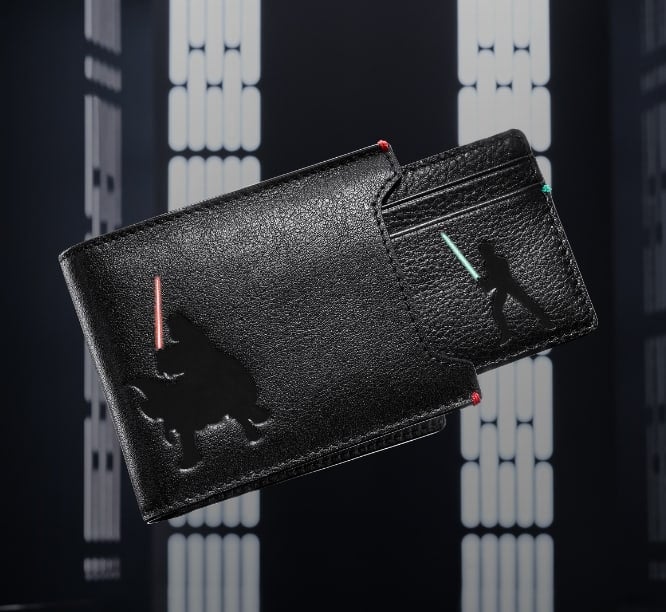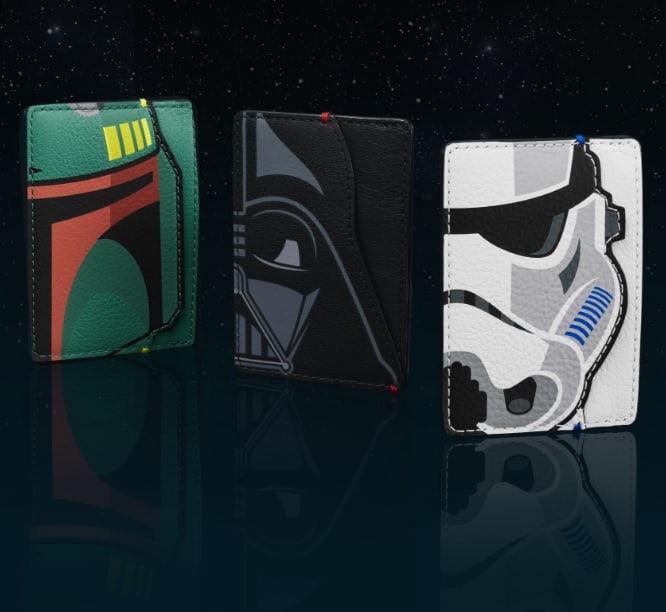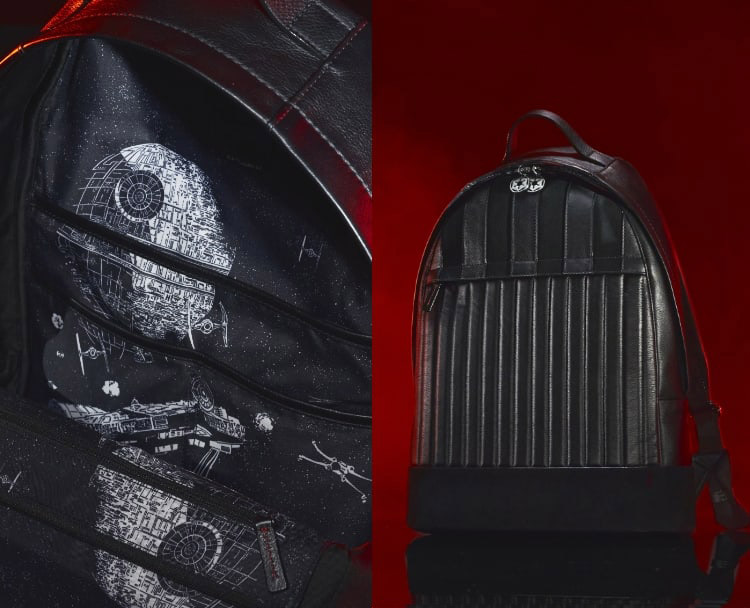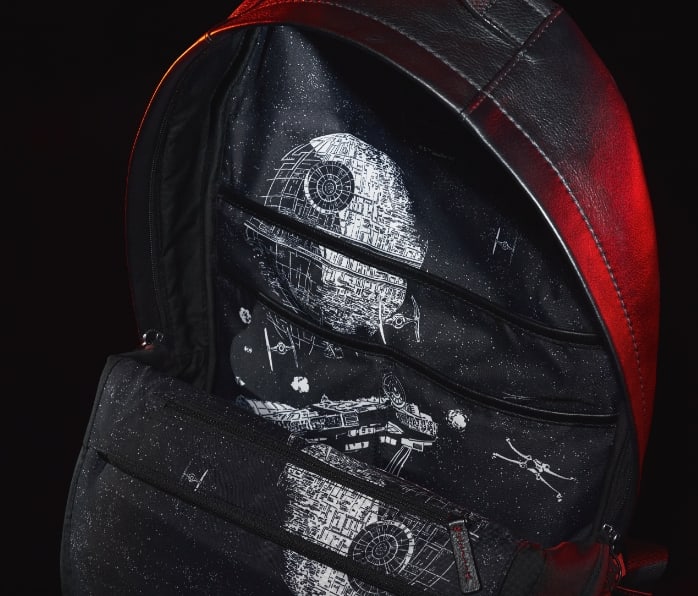 The Darth Vader™
Backpack
Expert craftsmanship meets Sith™ style. A pattern of rich leather and suede mimics Vader's iconic armour while inside there's plenty of room for all your tech – yes, even your Lightsaber™.
SHOP NOW
#FOSSILSTYLE
Show us how you wear your Fossil with #FossilStyle.
Media Gallery
6 of 5749 total items loaded in Media Gallery